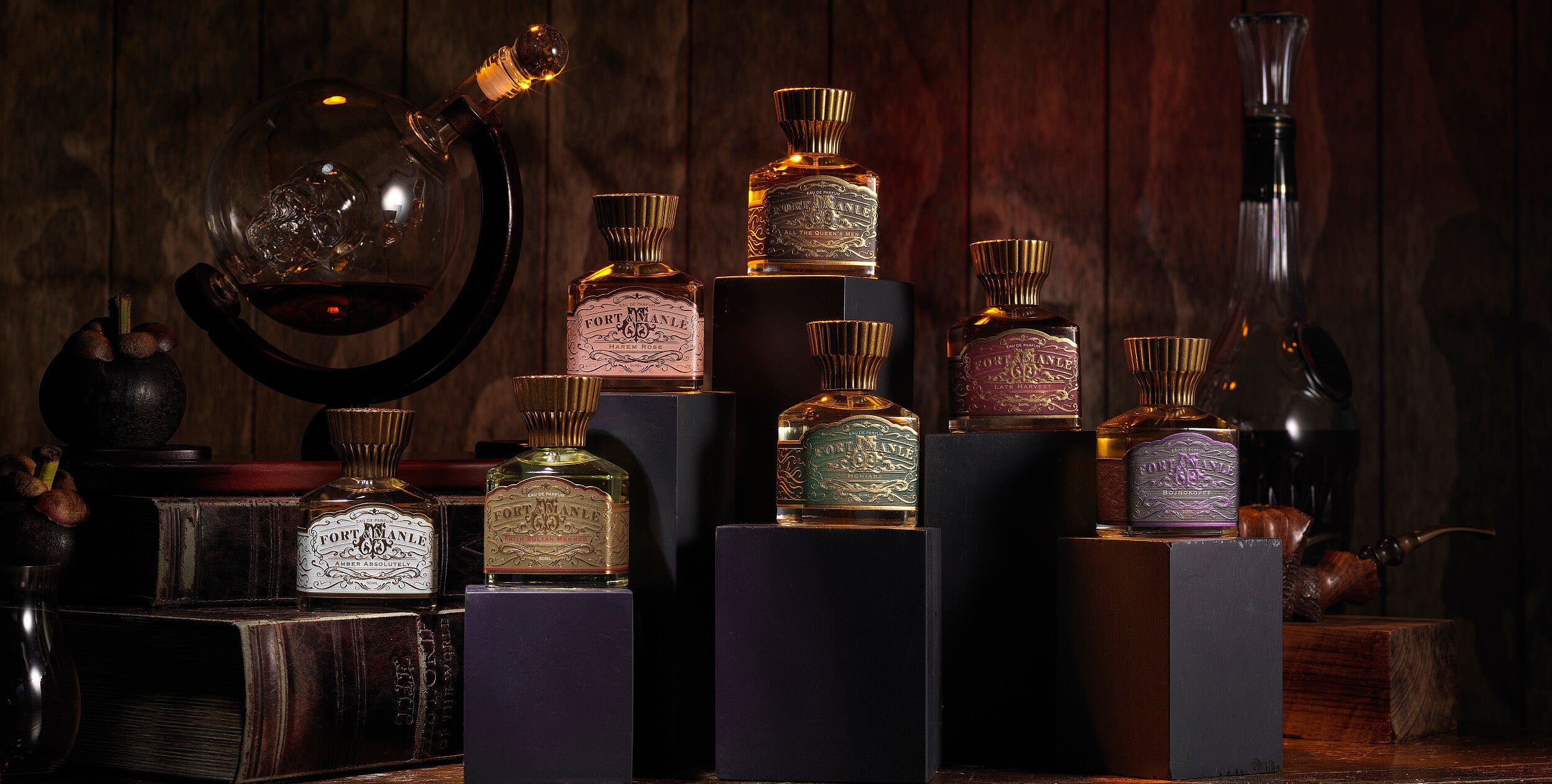 Discover the World of Luxury Fragrances: Unparalleled in Opulence
What Makes Us Different
At Fort and Manlé, we curate the epitome of modern luxury and offer the highest quality fragrances right to your doorstep.

Our unwavering priority is your complete satisfaction.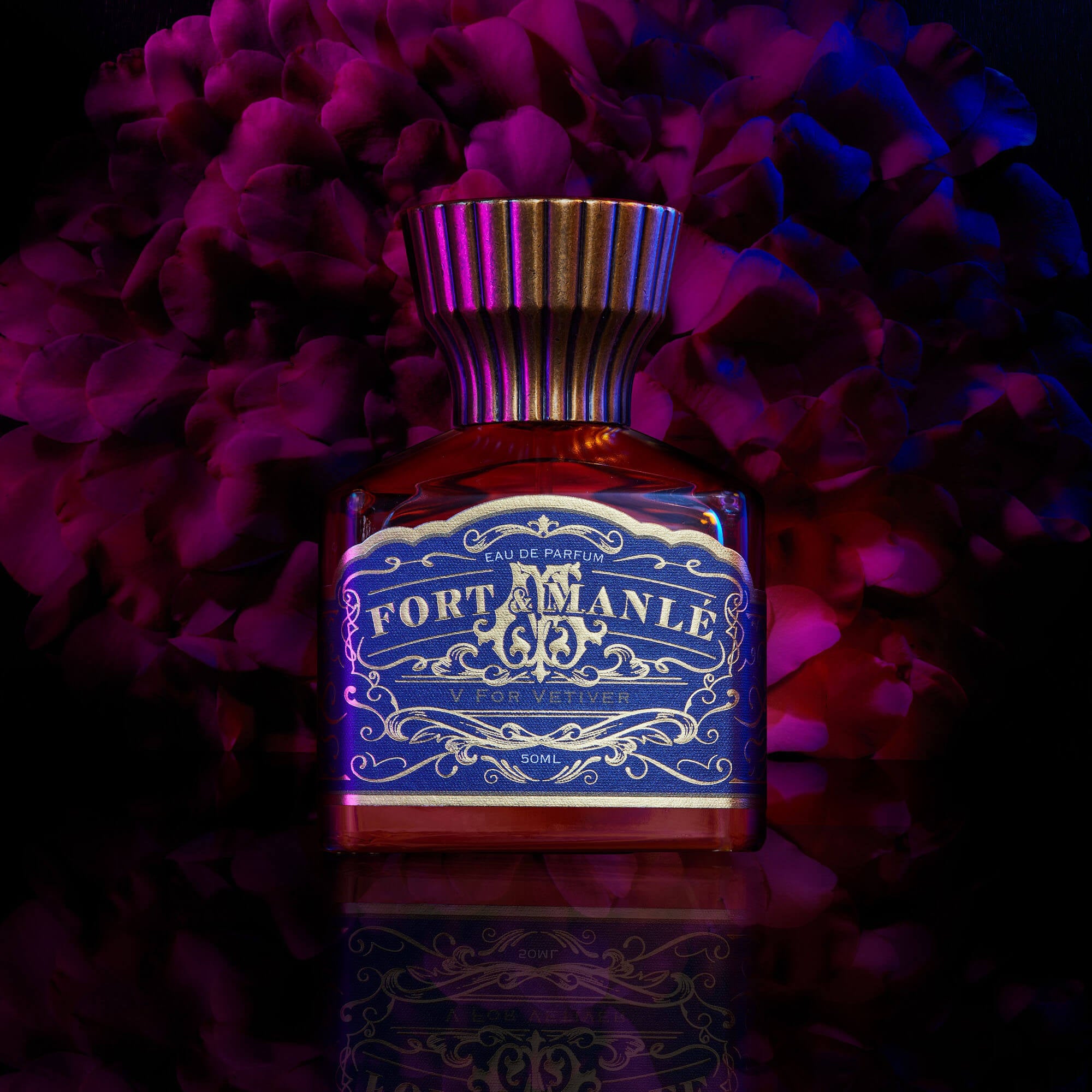 V FOR VETIVER
Known for its rich aromatics, the Vardhana dynasty's capital city Kannauj became the center of 7th century trade. Success was not lost on the emperor, Harshavardhana, who imposed a Vetiver Tax. While many remained silent, a band of fragrance masters believed the new tax would be used to fund violence against innocent people and staged a rebellion. Under the cover of night, these rebels covered the city with aromatic oils. Subdued by the fragrant forces of Kannauj, the tax was abolished.
SHOP NOW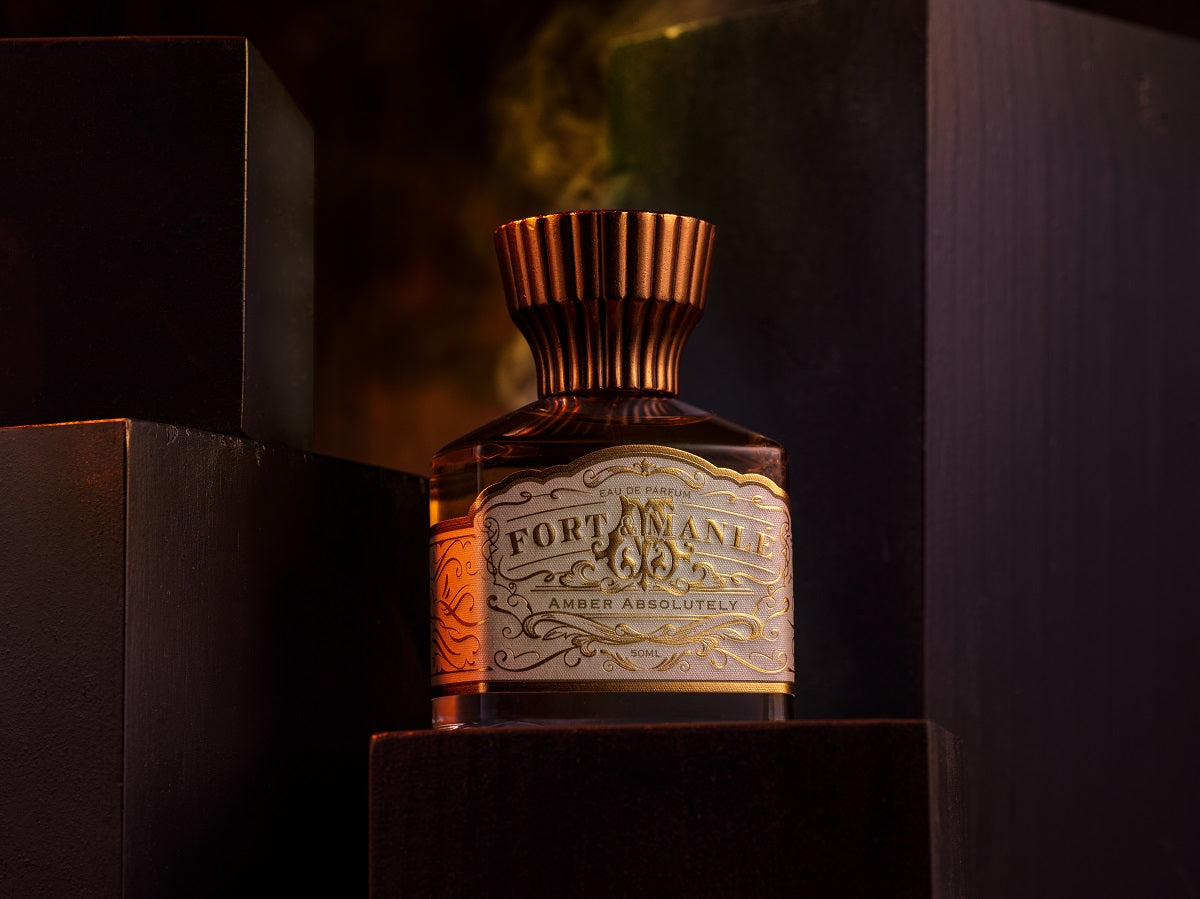 Amber Absolutely
Ancient. Forever. Celebrated for its unique ability to preserve a moment for eternity. Sought after for its intoxicating beauty and mystique.

Layered with the rich details of a timeless tapestry, from the fresh ripeness of plum and black currant to the smooth air of Rose, the golden rich honey of Amber peeks atop Cedarwood and Vetiver.

Preserving deeper mysteries within a bold and polished surface.
Shop Now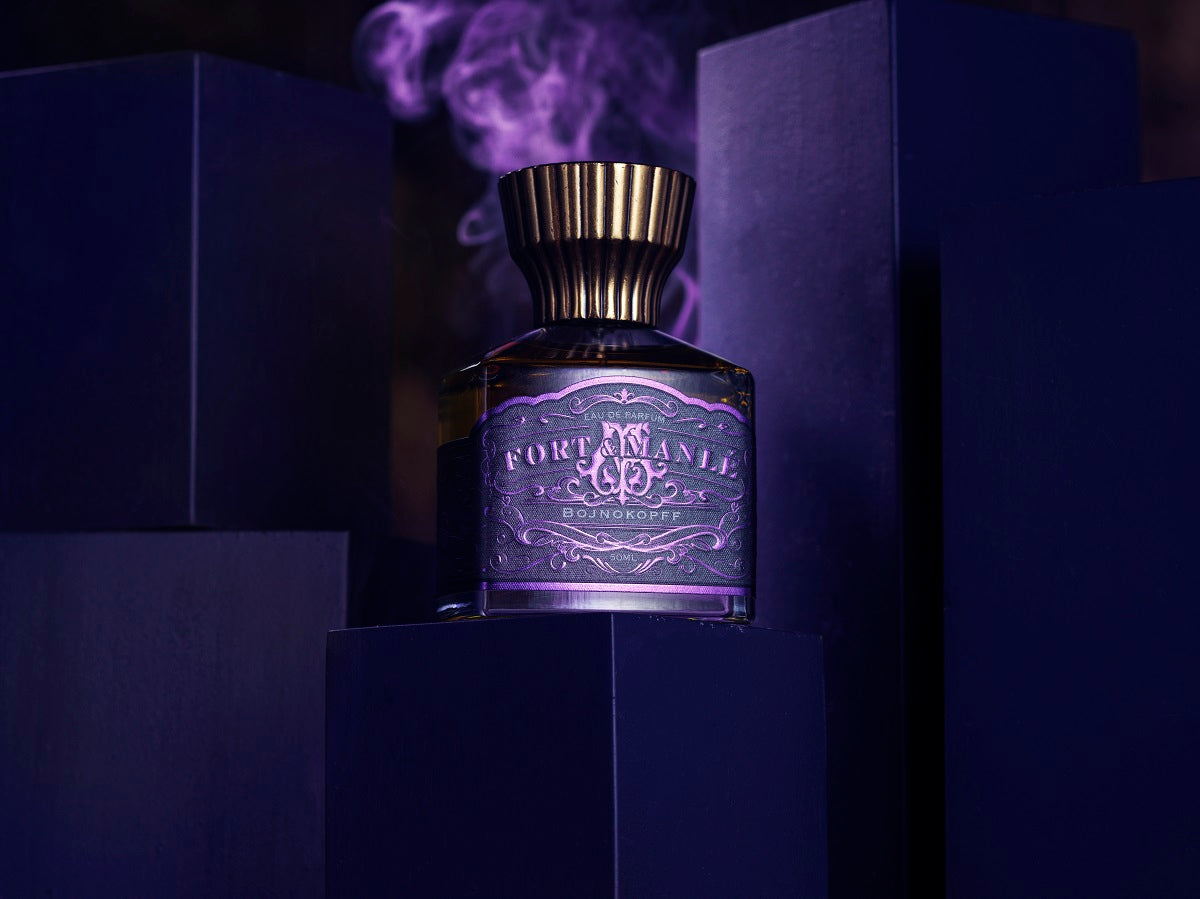 Bojnokopff
Smokey rooms tucked away behind posh clubs in 1897 St Petersburg conjure images of dedicated followers of magic.

Kerosene lamp light in the haze of tobacco and ornate mirrors creates the scene for the perfect illusion. Dark and hypnotic, his voice is calm and deep. "Tsilindr."

A single word, as he removes his famous purple top hat and lowers it down again, gently atop his head. 
shop now